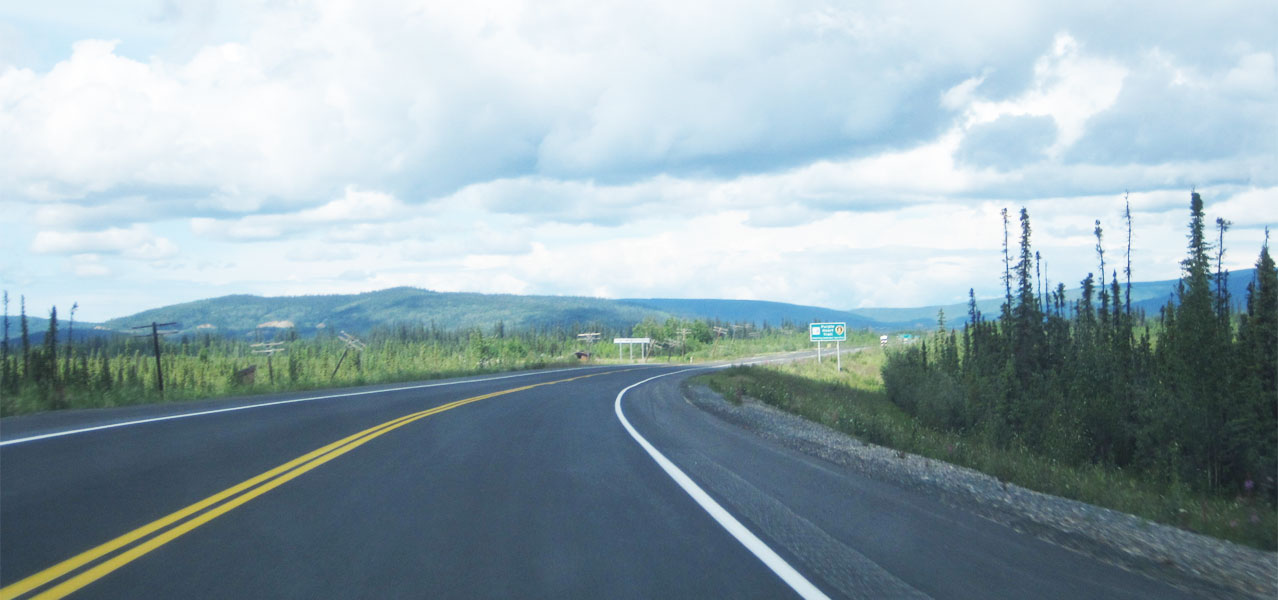 EPI Management
Where Property Management Meets Excellence
At EPI, we know that property management is a continuous journey to excellence.
With EPI as the navigator, the road will be clearly marked with signs of Experience, Professionalism and Integrity.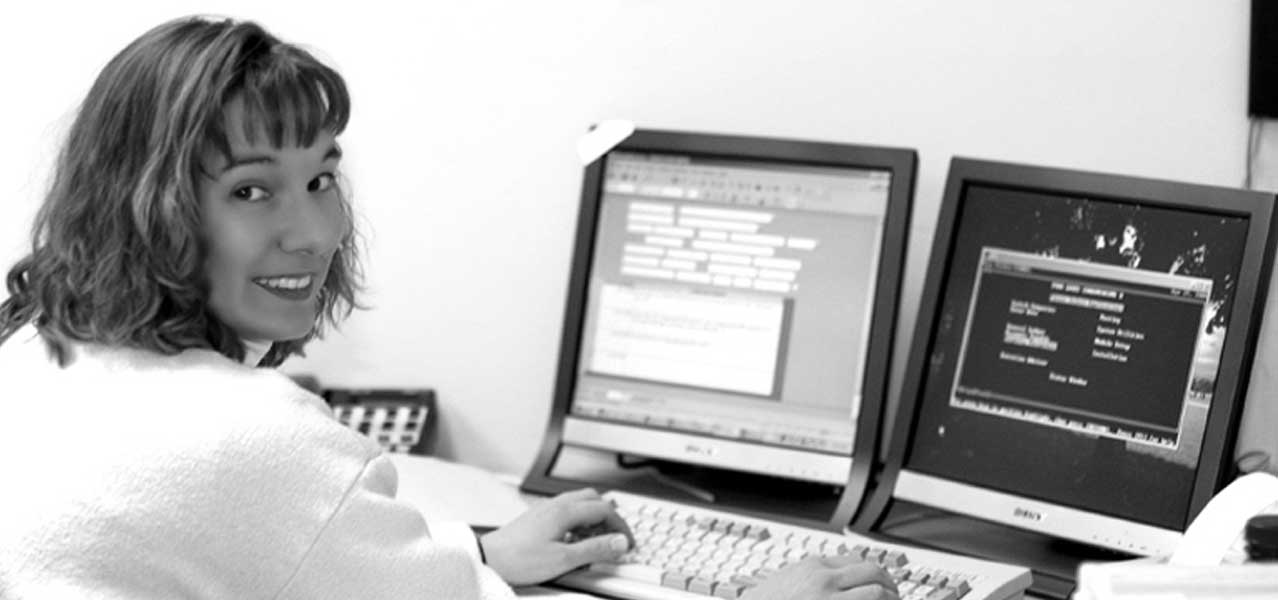 Contact Us
Looking forward to hearing from you!
Our EPI staff is available Monday through Friday 8:30am to 5pm. Open during lunch hours..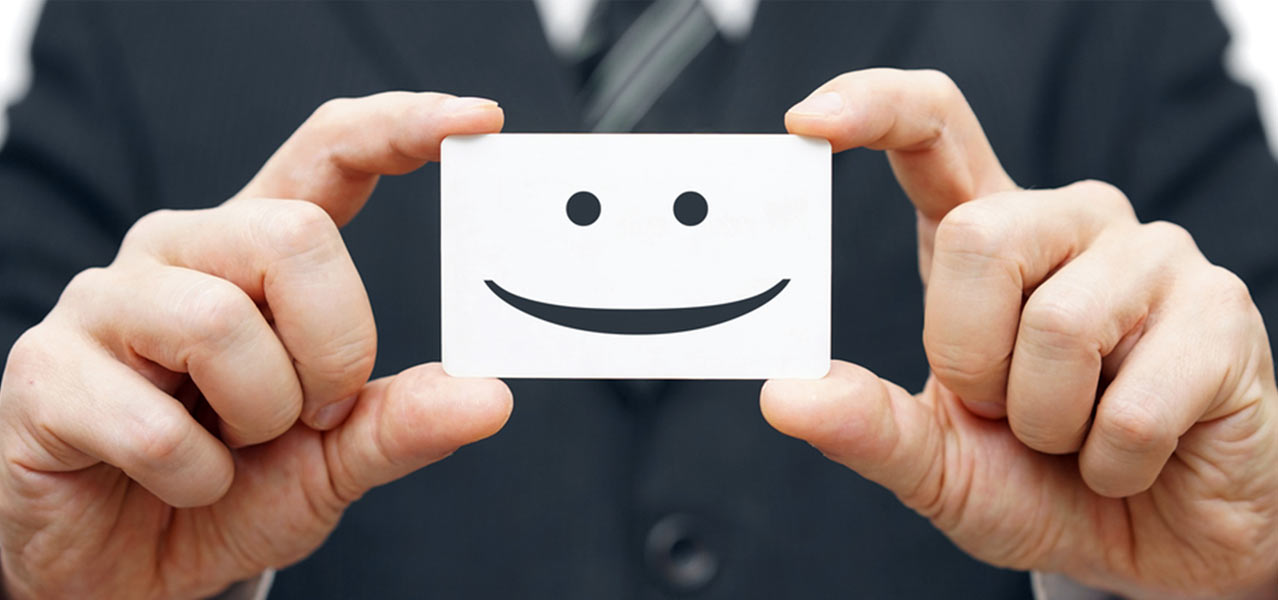 Customer Testimonials
Where Property Management Meets Excellence
We look forward to your comments and suggestions.
Feel free to contact us with your FEEDBACK and let us know how we are doing!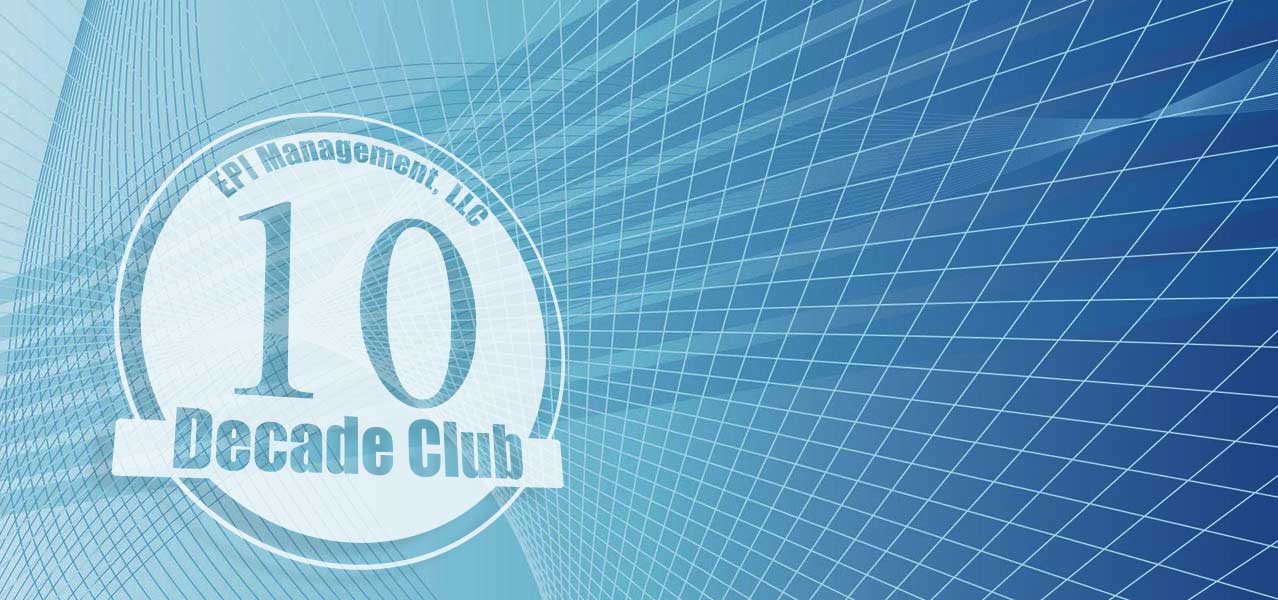 The Decade Club
Looking forward to hearing from you!
To recognize these satisifed, long-standing members of the EPI family, we have branded them with EPI's Decade Club logo.
While our new clients may be silver, those who have travelled down the road with us for more than 10 years, will always be gold.